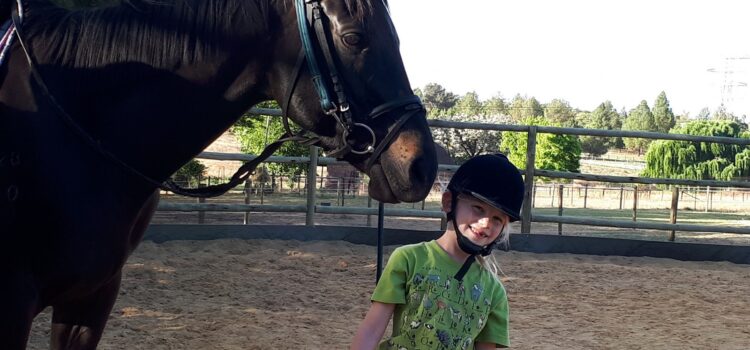 SK Equestrian is dedicated to developing both our equine friends as well as their riders in various disciplines – Dressage, Show jumping, Eventing and Showing.
Services offered:
Full training of horses of all levels from backing to Advanced and Open level
Lessons
Stabling
Support in finding suitable sales and leases in order to match individual riders with their perfect equine partner
Support at shows including turnout and boxing
Shaneen Krzyza
has extensive experience in training young horses as well as those spanning from training to Open levels and is able to ensure a good foundation through correct training of both horse and rider.
The SK Equestrian facility provides the highest quality of care for both the happy hacker as well as the competitive rider with specific goals.
We welcome you to a happy and productive environment. Please
contact us
at
082 568 0344
for further information.