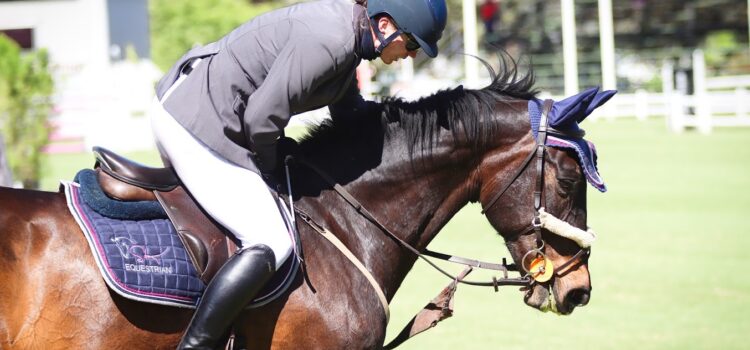 Showjumping, Dressage, Eventing, Showing and Equitation Lessons offered.
HERE'S WHAT YOU'LL GET:
CEEPSA Registered, IGEQ (Internationally recognised) Level 3 instructor with 18 years experience available for one-on-one or group lessons. In possession of a valid First Aid Certificate.
Willing to travel – based in Kyalami.
Caters to all levels, from Novice to Open (including SANESA)
We organise regular outings for familiarisation
Cross country lessons at different venues offered.
Show supervision available.
All horses receive ground work and general in hand work as necessary.
Schooling and Backing also offered.
My riders are winning across all disciplines on happy confident horses – References available